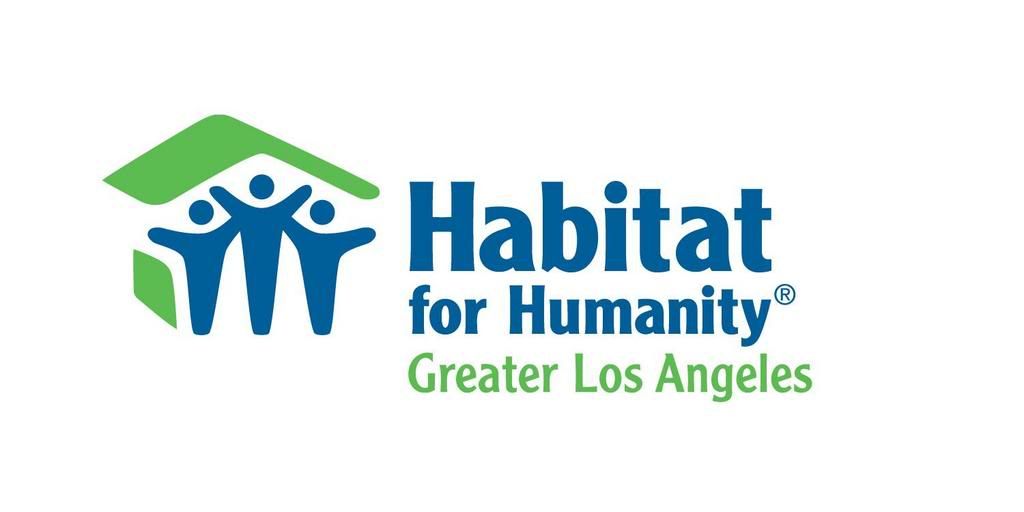 250 Homes in 3 years...of course it's Habitat for Humanity and the wonderful work they are doing.
Here's
one person's take on how they were at
Idol Gives Back
, standing next to Maria Shriver. Check it out -- it's interesting and the part about Simon Cowell is a giggle.
Habitat for Humanity
is a great cause. Have any of you participated in building a home?